S.C. Titus started when several law firms operating in Wichita/Manhattan, Topeka, Lawrence and Kansas City combined. Shepard Law, Titus Law, and Connors Law all had different backgrounds, but united to achieve the same goal.
In early 2018, Shepard Law started in the Flint Hills of Manhattan, Kansas, when Chris Shepard left a busy insurance defense practice and opened his own firm. Since then, Shepard Law has helped hundreds of clients in Manhattan, Topeka, and Wichita over just a few short years.
Meanwhile, the Titus Law Firm started in the middle of Johnson County, Kansas, when Robert Titus rented office space, purchased equipment, and even installed a redbull fridge. Beneath an oil painting of Abraham Lincoln, Rob began taking clients and never looked back. Titus Law was a thriving practice.
Not far behind it, Connors Law started in the rolling hills of Lawrence, Kansas, servicing students and professors climbing Mount Oread. Tommy Connors found a thriving client base in Lawrence and Topeka. In just a few short months, Tommy found himself running a growing practice in one of the "prettiest cities" in America.
But there was something that these three firms felt was missing from their respective practices.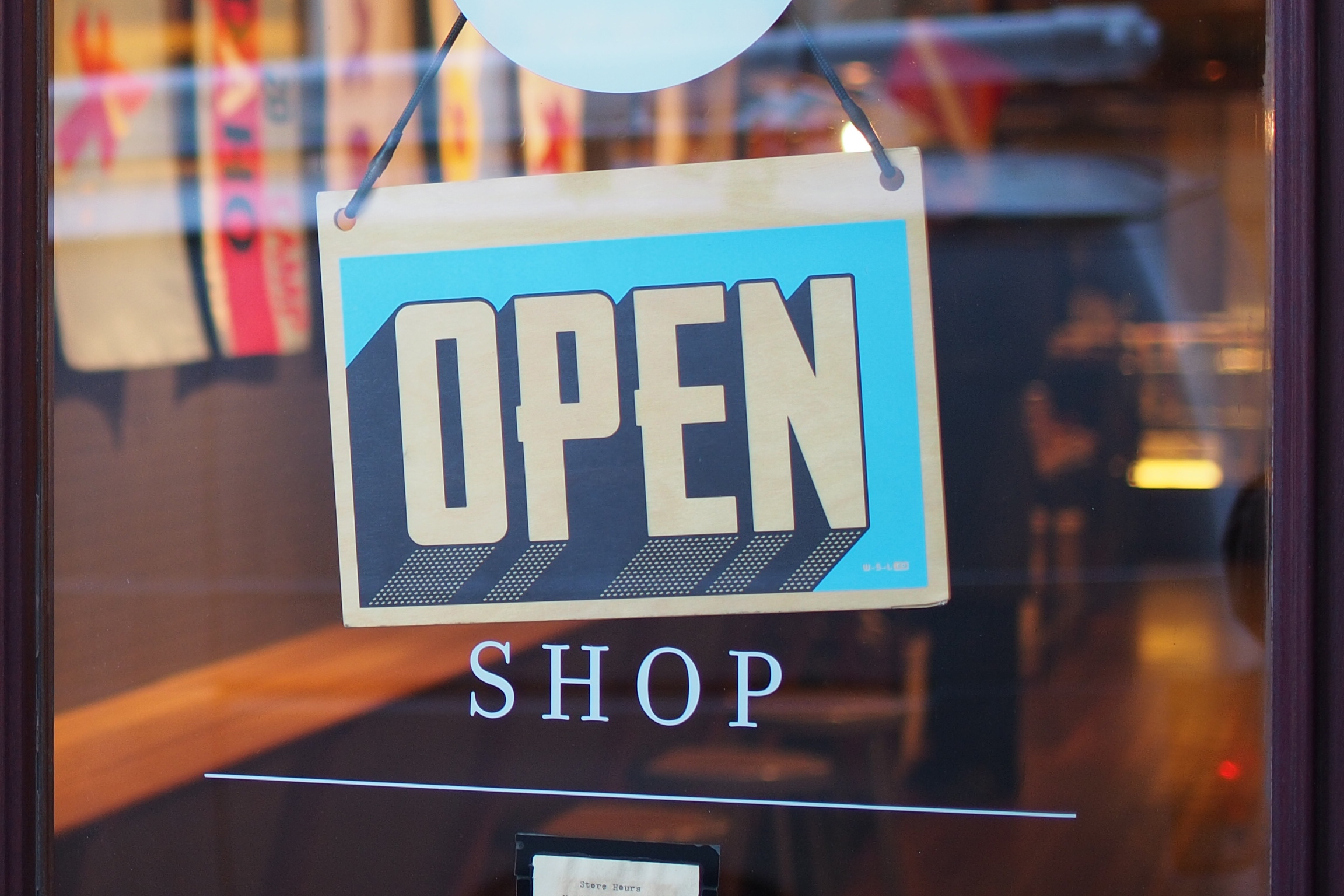 The three firms combined to create. . . .
Shepard, Connors, & Titus ("S.C. Titus").
The three managing partners of S.C. Titus felt that there was something more to the practice of law than just making money. As a business, there certainly was the goal of turning a profit. More important, however, was the dream of providing exemplary service though the development of processes and systems. S.C. Titus had a vision of helping clients in Kansas and Missouri achieve their legal goals at an affordable price. The partners realized that to provide the exemplary client care, they need to join together and attempt to implement the business practices necessary to achieve their shared goals.